Sunday, January 20, 2013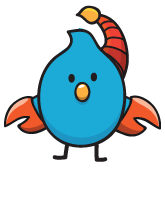 Sunday, January 20, 2013 - You might think that someone is being stubborn today just to annoy you. It feels as if everyone knows which buttons to push in order to agitate you. However, keep in mind that it's not about anyone else; the only thing that's important now is how you react. You can be more in control of your own fate as long as you practice a little self-control. Turn the tables by demonstrating your willingness to establish common ground.
This will be the mission of the day!
With love,