Wednesday, September 19, 2012
I'm the banger -banging my head against the wall that is!




And i managed to make mash out of the blog yesterday -but i also managed to put it back together again! A little better, if i may say so myself =D
*a little proud*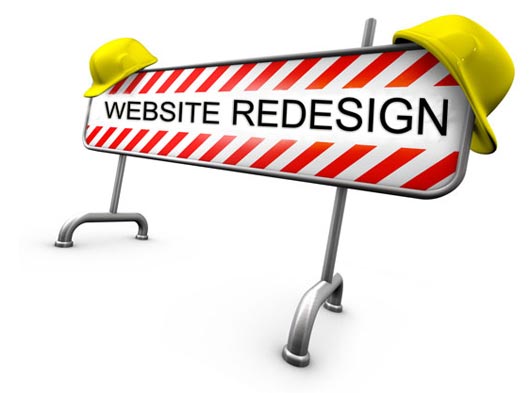 Yesterdays "maintenance"...well, wow didn't really go as expected -as
either of us
expected i think!
More about that later. With love,