Monday, November 19, 2012


Now this, this is something to remember!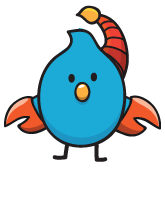 Monday, November 19, 2012 - You might not get everything you want today, yet there are still plenty of opportunities to make the best of current circumstances. Part of your problem may be your inflated hopes, leading you to expect things to fall magically into place. Try not to put too much stock in anything that isn't working out, for the immediate changes you make now can bring deeper satisfaction down the road.

(
btw what starsign are you?
)
With love,