Friday, November 2, 2012


ME curious?! Has n e v e r happened! You hear me? Never. (said the cat with not so many lives left *lol*)

Well, let's see if this day can lead to some enlightenment then.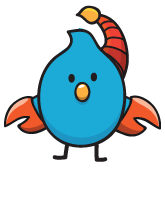 Friday, November 2, 2012 - Your curiosity may get the best of you now, but the day's energy has the potential to take you far beyond learning something new. It also involves sharing your ideas with others. Your thoughts could even create sudden illumination, awakening those around you. Nevertheless, don't be too concerned about the effect you might have on someone else. Your personal experience is the most important part of the journey so stick with your process and see where it leads.
With love,