Friday, October 7, 2011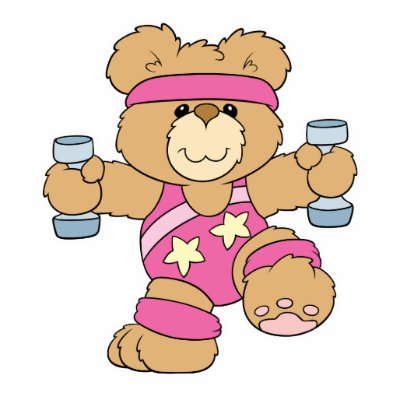 We all know exercising is vital for a healthy body and a sound mind, right?

Do you like it, or is it a chore? If you don't exercise, why not?
Do you, as a submissive, has it as a rule? Do you as a Dominant require it of your submissive?
In that case what is the reason for it?
I'm taking this opportunity to give
Kitty
a shout out
-you're awesome girl
and I think you inspire hope in those that think it's
"too late"
, or
"no point"
- I know you give
me
a reminder to get out there and do what i have to do!
With love,